Pneuma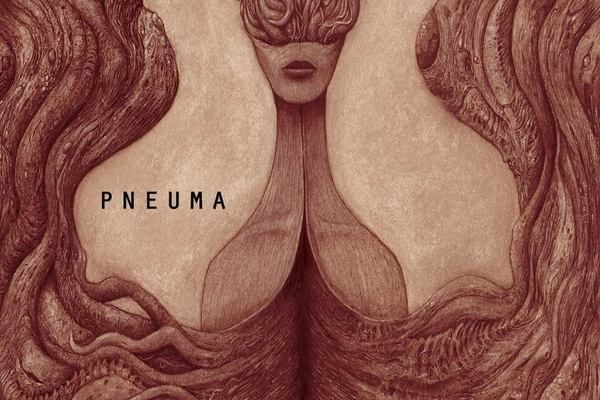 Prometheus Burning are an Electro-Industrial duo from Pittsburgh, and have been making music together since 2001. Pneuma is a double disc CD compilation jam packed with exclusive songs contributed by established Experimental Electonic musicians and bands. The content ranges from Ambient to IDM, from Electro to Rhythmic Noise.

Hahaaa .. tell ya what!
IF I HAD $50 .. I'd be going for the Wireface Perk!
Get the CD and this little dose!


Pneuma - Lung Cancer Awareness Compilation

Really respect what they're doing ..
Cancer is indiscriminate .. just takes whomever it fucking wants :/