GOD TOLD ME.....I'VE ALREADY GOT THE LIFE....

What's up I'm 25 years old and I've been playing bass for 13 years, I was 8 years old the first time I ever heard KoRn and they've been an influence on me since day 1!
I'm a college student.
PS3 wins hands down
I'm a tattoo artist
Me and Coors Light are homies
I love you all KoRn fans are a fucking FAMILY!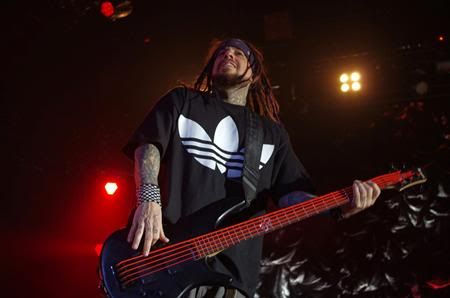 Fieldy has always been my hero and inspiration and my reason for slapping the bass!

"Why are you trying to make fun of me?
You think it's funny
What the fuck you think it's doing to me?
You take your turn lashing out at me
I want you crying when you're dirty in the front of me"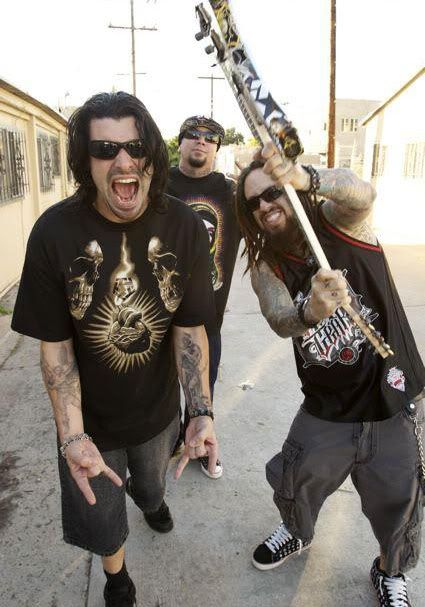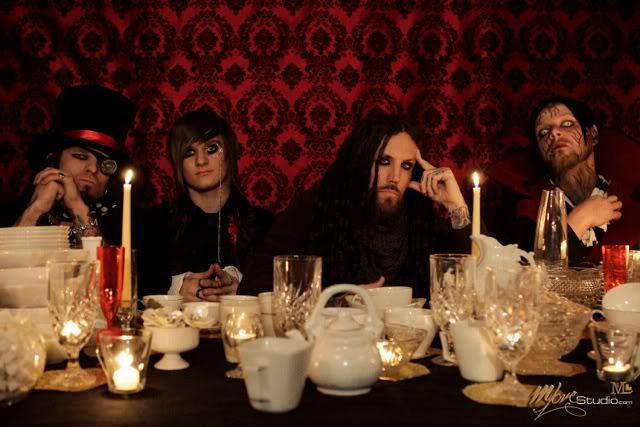 I'm really sorry theres been no updates peoples as I've been very busy, I've just gotten hired and my jobs been kickin my ass, and so has this god forsaken heat, I've not added anything new to my collection but I've found some very interesting prospects that I'll fill you guys in on once I make my selection of which I am going to purchase. Things have been pretty hectic here lately as the...