Trust in the lord with all your heart lean not on your own understanding. In all your ways trust in him and he will make your paths straight.
Proverbs 3: 5-6
Brian's key verse from bible

About me: i have been a Korn fan for a while. I am also a fan of SOAD, HEAD (and Love And Death), Stillwell, Disturbed, Scars On Broadway, Serj Tankian's solo,Bullet For My Valentine, Avenged Sevenfold, Lacuna Coil, Whitechapel and now EVILE. I enjoy meeting other Korn fans. I hope to meet more fans of Korn. Korn forever.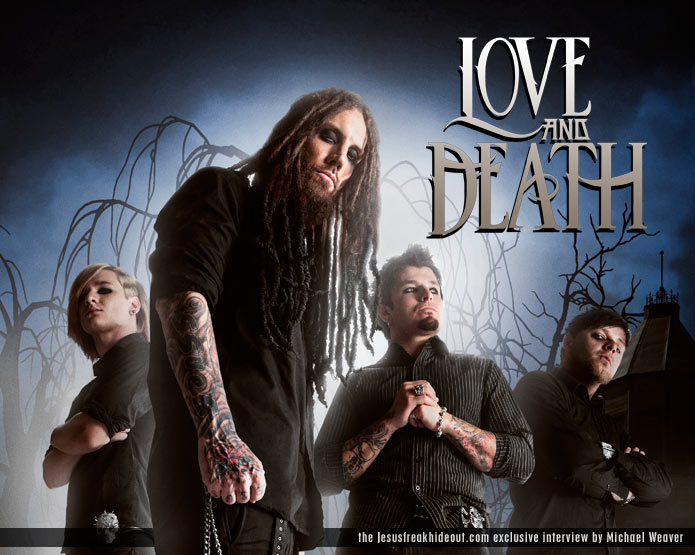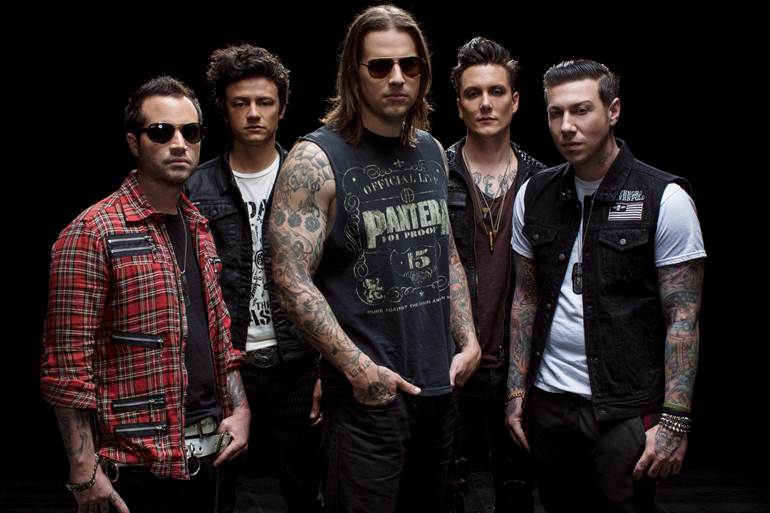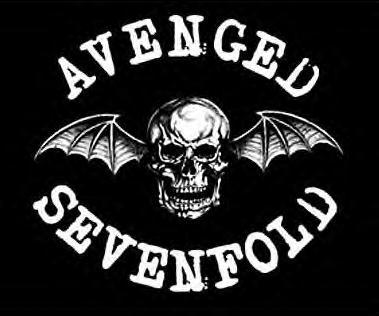 Dude its almost here. This new album with HEAD will probably be the best album Plus the fact that Head is in the process of doin love and death songs. Well catch ya guys later