I can not imagine my life without KoRn...
... now I do undeRstand what keep me bReathing...

KoRn yesteRday, today, eveRy second in my life... TRUE LOVE.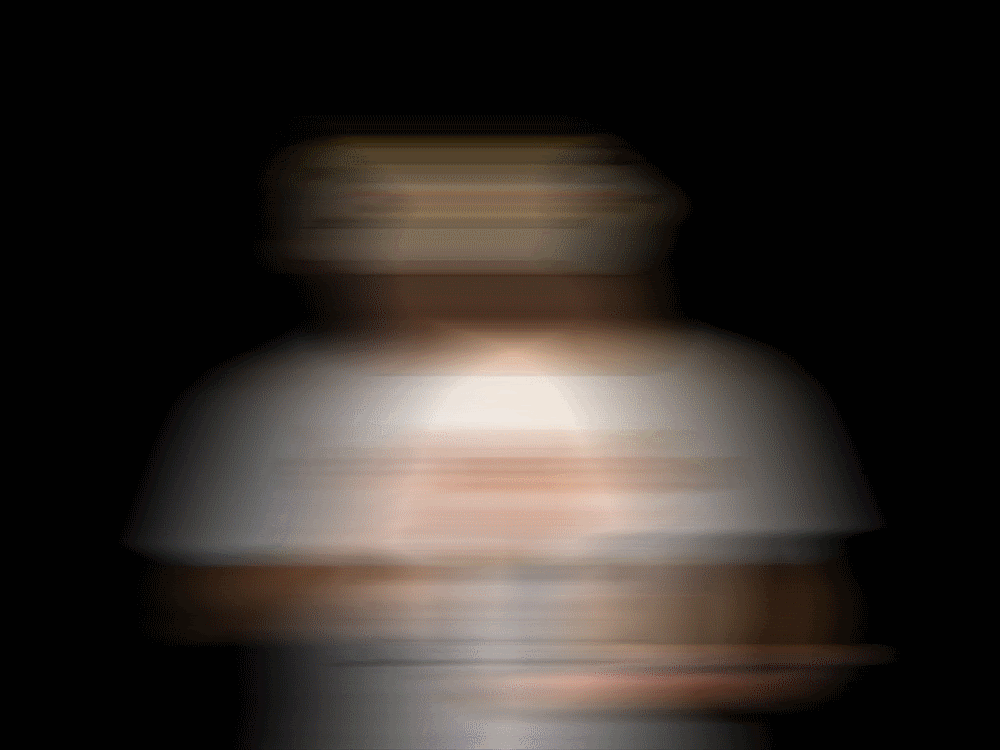 Chino Hugo was born in Dallas/Texas but grew up in Lima/Peru.
In 6 years in USA, he attended to 11 KoRn shows.
Now his is recording his first album with his band in NJ.

Check this fan video that he made with some material of the different KoRnceRts, showing his gratitude and love for this band.

KoRn, love 4eveR

Chino Hugo "Rnflakexaxn"

(CLICK ON THE VIDEO BELOW TO SEE A KORN FAN IN ACTION)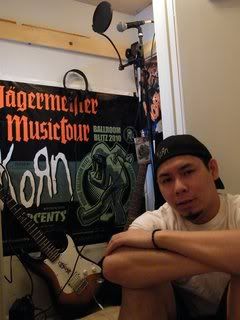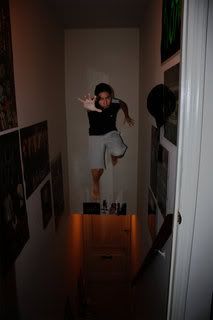 SO WHAT IF YOU CAN SEE THE DARKEST SIDE OF ME...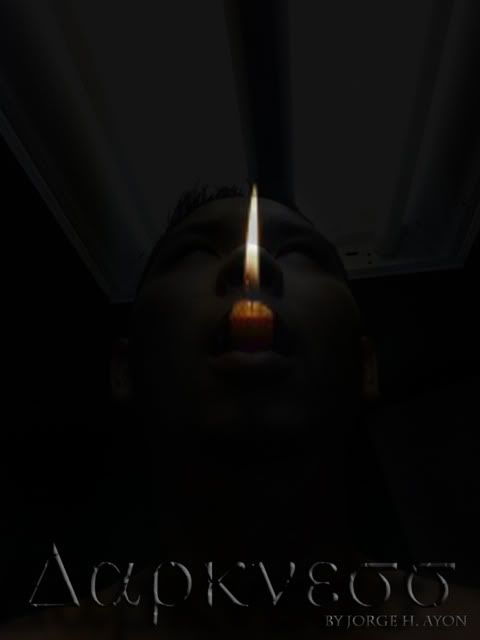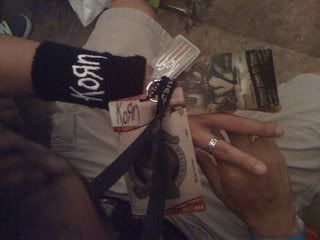 YOU WILL NEED YOUR 3-D GLASSES FOR THIS ONE



Www.JorgeHugoAyon.com
KoRn love 4eveR!
Hi guys, I just got my ticket for this show coming up on Nov @ Roseland Ballroom NYC on Nov 04. I'm wondering if somebody else is around the area.. Hope to see you there! Chino