I just downloaded the new Bako HD Vid from the Bakersfield Ballroom Blitz tour! OMG!! SO WORTH EVERY CENT I SPENT! The Vid quality was superb and the vid shots were awesome and IN YOUR FACE! I JUST LOVE IT SO MUCH!! I'm so BLOWN AWAY..made me cry!

Thanks guys for all you do and devoting your whole life to your music which has given many of us so much joy and appreciation!♥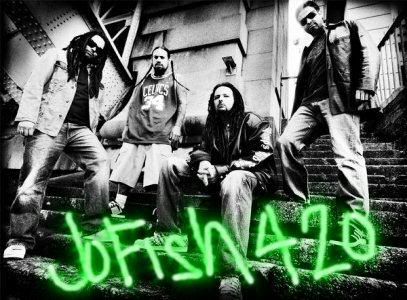 Always have been..Always will be jofish420 worldwide baby!