HD old-school Korn images
Hey guys, I have been on a fruitless search for some high resolution korn images from back in the 1994-1998 era. Mainly I want some of JD similar to these: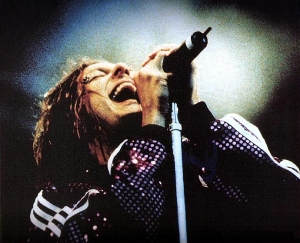 and especially this one




If anyone has any high res versions of any of these or any like these that would be highly appreciated. I'm tryna make a small collage type thing (maybe 3-4 images on an A2) and laminated for my room.

JD was hugely influential to me back in that era so I want to make this as tribute. cheers guys!
Replies to This Posting
There is nothing to display yet, check back soon.